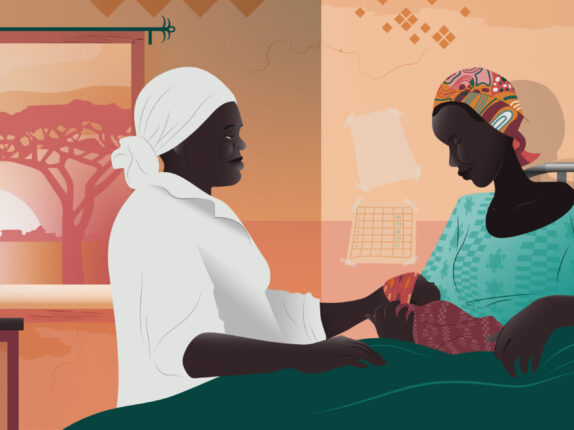 The Road to 2030
Urgent collective action is needed to reach the SDG Targets. Learn more about the state of the evidence on maternal newborn health globally and the road ahead to 2030. Check out the report prepared by Countdown to 2030 for more information on mortality, coverage, and policies.
---
Maternal Newborn Health Issues
Issue pages highlight key information and resources related to critical MNH topics.  We are just getting started.  We have prioritized topics related to the AlignMNH Opening Forum, but be sure to check back frequently for additional content and issues.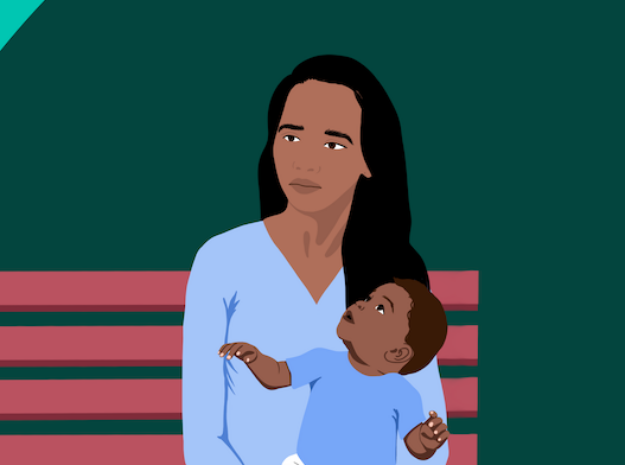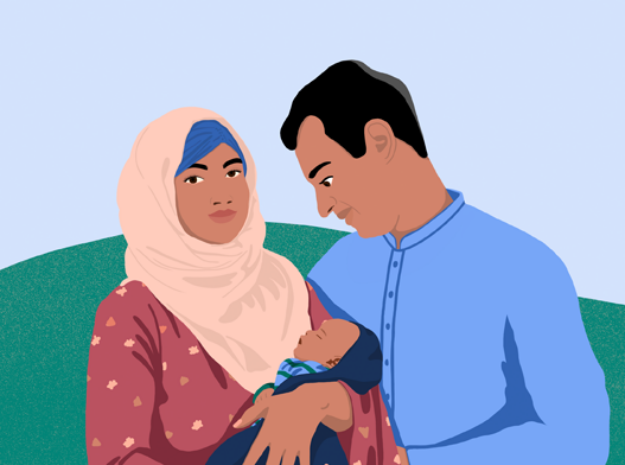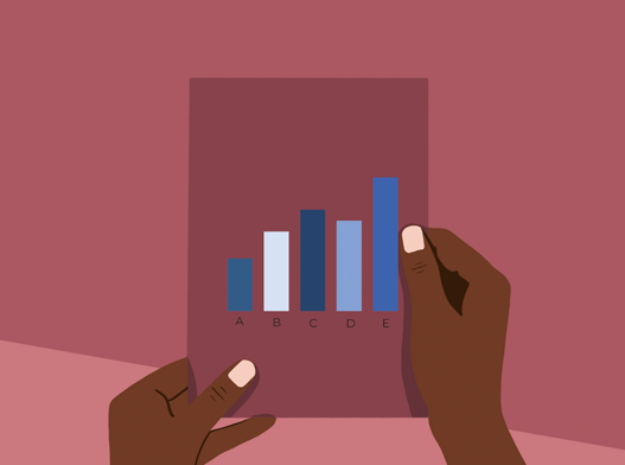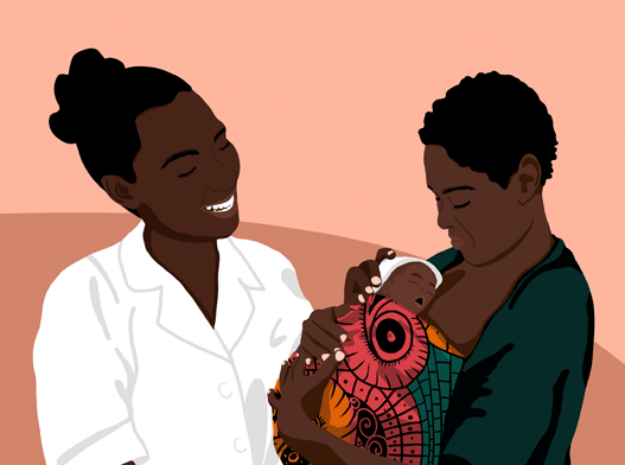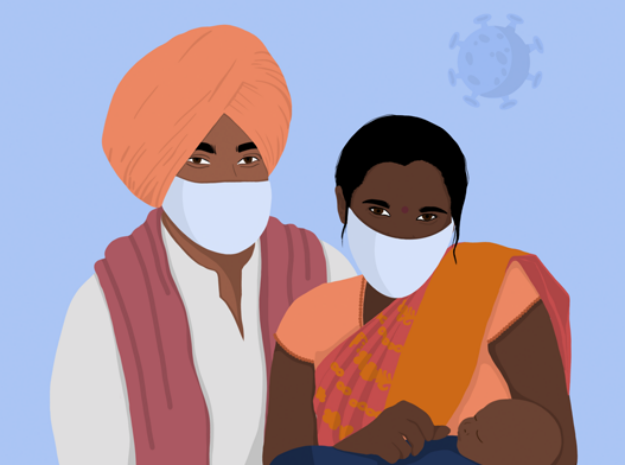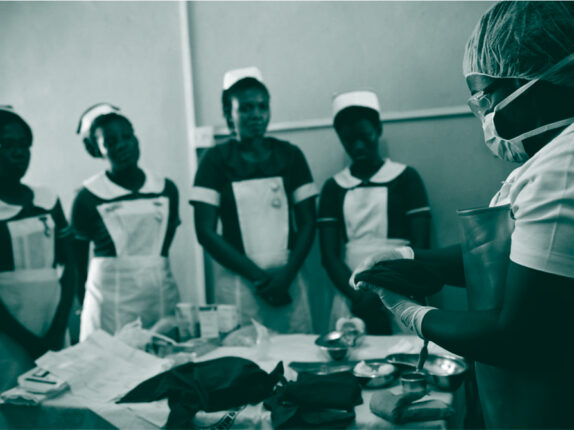 Collaborate
We invite you to join us as we build a dynamic knowledge-sharing platform to review progress, discuss and debate approaches, understand successes and determine how to address priority challenges and bottlenecks. We know that we have much to learn from one another and that collectively we can build a better understanding of what works and how we can hasten progress. Learn more.
---
What's New
New Guidance: WHO Consolidated Guidance on Self-Care Interventions for Health

The purpose of the WHO consolidated guideline on self-care interventions for health is to provide evidence-based guidance to support individuals, communities and countries with quality health services and self-care interventions based on primary healthcare strategies, with people-centeredness at the core. Read AlignMNH's new synthesis brief outlining the newest guidance that brings together new and existing WHO recommendations, good-practice statements and key considerations on self-care interventions for health. Read our new synthesis brief. The synthesis brief includes select key messages from the consolidated guidance related to the provision of maternal and newborn health (MNH) care, over-the counter pharmacy provision of pregnancy self-tests, as well as the full individual recommendations related to improving antenatal, intrapartum, and postpartum care.