Opening Forum of the AlignMNH Collective
Register for the Opening Forum of the AlignMNH Collective, April 20th and 21st from 8am – 12pm ET. Join us as we kick-off a decade of dialogue, ongoing engagement, and collective action by aligning investments and voices in the maternal and newborn health communities. Our solutions-focused discussion will promote the sharing of knowledge, experiences, challenges, and solutions as we come together to collaborate and accelerate progress.
Learn More
Register
---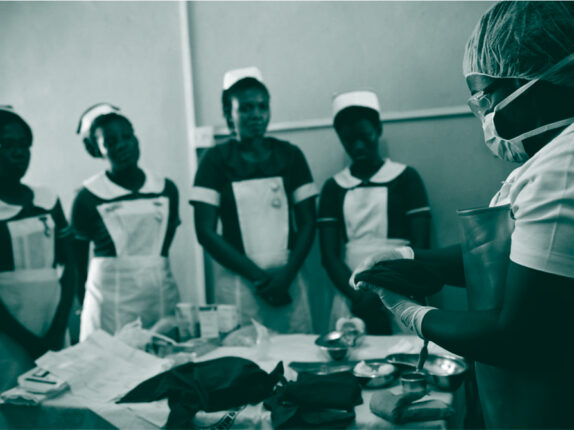 Collaborate
We invite you to join us in this movement as we build a dynamic knowledge-sharing platform to review progress, discuss and debate approaches, understand successes and determine how to address priority challenges and bottlenecks. We know that we have much to learn from one another and that collectively we can build a better understanding of what works and how we can hasten progress. 
---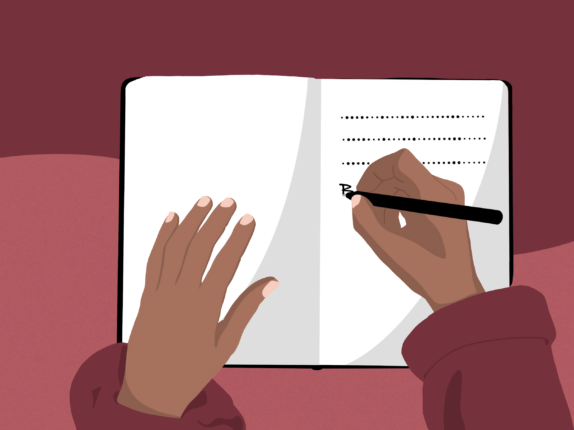 Blog
Check out the
AlignMNH Blog
for featured posts from maternal and newborn health experts, advocates, and researchers from around the globe.
---