Our Steering Committee
AlignMNH is guided by an International Steering Committee of 19 global thought leaders, with Jhpiego serving as Secretariat. Members have direct, practical, and in-depth country experience, and represent countries and communities from Afghanistan to Nepal, from Cameroon to South Africa.
AlignMNH is funded by the Bill & Melinda Gates Foundation in collaboration with the United States Agency for International Development.
Steering Committee Co-Chairs
Director, Maternal, Newborn, Child and Adolescent Health and Aging
World Health Organization

Switzerland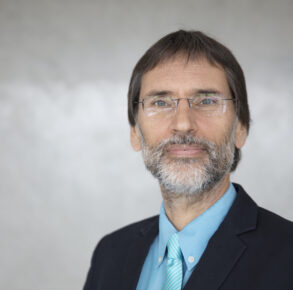 Chief of Health Services, Ministry of Health Malawi
Co-Principal Investigator, NEST360

Malawi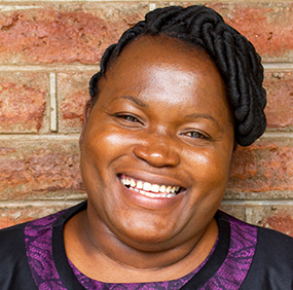 Steering Committee Members